December 15, "ATV 2012 Miss Asia campaign", Asian sister "Greater China Finals" the last ten strong, at the ATV total station was born, the smooth qualifying are (1) Huang Bi'an, (3) Chen Yanrong, (4) Morning, (8) Yan Yan, (9) Ye Shiqi, (10) Xu Min, (11) Fu Rong, (13) Meng Dan Jue, (14 Chen Wei Chen, (20) Kong 芊 芊. The competition with "across the beautiful space-time" as the theme, beautiful show big body at the same time, it is talent to do. Vita Tsybulska, the runner-up to Miss Asia 2010 and runner-up to Miss Most Skating, partnered with Defena Lingerie for the contest.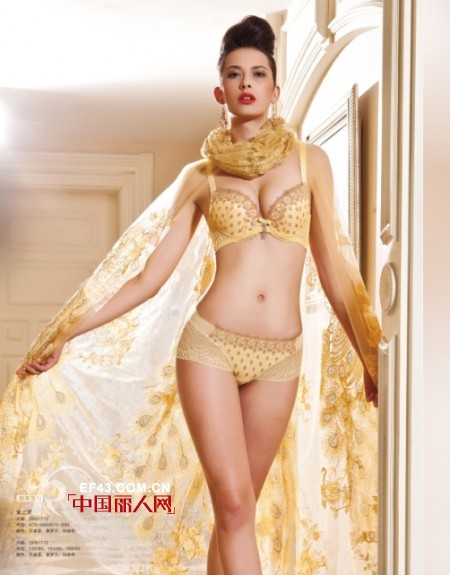 It is reported that, since VITA handbags with Fenner underwear, its tall figure, hot body and elegant underwear Lingerie Fennel underwear products perfect fusion, opening a different kind of fashion trip. A common interpretation of a woman's mystery and temptation, the woman's sexy and elegant contrast most vividly, together to create a Chinese fashion brand of women's underwear. According to Devena underwear revealed that since last year, Defena Group has maintained a good trend of rapid growth in the domestic market, and continue to introduce high-quality, diversified products, so that all sectors of society and ladies of different ages can have Beautiful posture! And take the country to enter the 2012 China Australia China Textile and Apparel Show, which is the first step to the world Fenner Fenina, but also the underwear enterprises in Shenzhen Baotuan to enter the international market a useful attempt to enhance the Shenzhen brand in the international market competitiveness keep trying!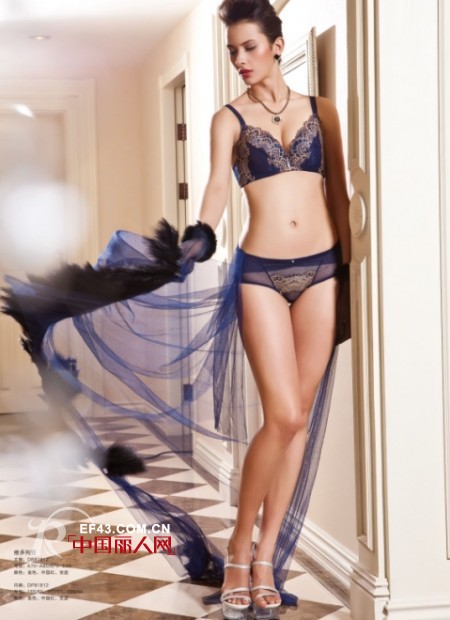 Defina Underwear (Shenzhen) Co., Ltd. is a wholly-owned subsidiary of Defina Group (Hong Kong) Co., Ltd., which is a high-level underwear company integrating product development, design, production and marketing. Divina Group's development strategy is "based in Hong Kong, backed by the motherland, the world", under the guidance of this strategic thinking, Divina (Divona) Group in underwear export sales have made remarkable achievements, according to According to statistics from the Census and Statistics Department of Hong Kong, Divona Group sold more than 30 million underwear re-exported to Hong Kong via Hong Kong in 2004 and was awarded the "No. 1 Outsourcing Sales of Chinese Underwear" by China Enterprise Evaluation Association honor certificate. Divona Group at the same time with the "integrity, efficiency and excellence" corporate culture and business philosophy in the international market with many customers to establish a long-term and stable cooperative partnership.
Material: 100% Cotton
Supply Type: Make-to-Order
Type: Denim Fabric
Pattern: Plain Dyed
Style: washing
Use: Dress, Garment, Jean, Shirt
Yarn Count: Cotton
Color: Indigo
Usage: Skirt, jeans, dress
Based on our strong team management, high efficiency on research and development, excellent sales service, we have established strong partner relationship with many buyers from all over the world.
Stretch Denim Fabric,Stretch Denim Capris,Good Quality Stretch Denim,New Design Stretch Denim
Dongguan Zhongtang yu' an Weaving factory , https://www.yuanfabric.com