With the United States and Seoul is underwear underwear Co., Ltd. under the brand, the factory was founded in 2000, is Asia's largest underwear manufacturers, but also a number of European and American first-line underwear brand OEM suppliers, the company adopted the BSCI (International Social Compliance Organization), WRAP and other international certification, research and development, production and sales as one, covering bras, underwear, home wear, thermal underwear, Camisoles and hosiery, and so on.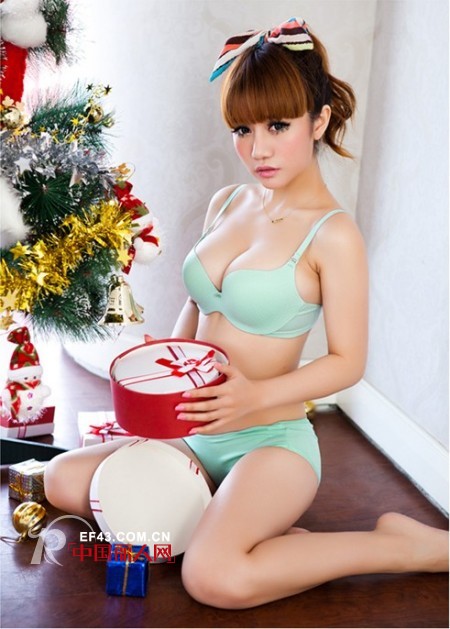 To meet the demand for healthy underwear for women and grasp the tendency of underwear to be healthy, low-carbon and green, with the rapid development of this huge market and rapid transformation, the company pioneered the production of bamboo charcoal fiber, Fiber, Lotus fiber collagen as the main fabric of natural fiber underwear, to fill the domestic and international similar products in China and the world in the history of the development of underwear has a milestone in the natural fiber underwear on the traditional fabric underwear will have a huge impact , Will surely become the underwear industry's next focus, will also trigger a large number of underwear business to follow and imitate. With the United States and natural fiber underwear fabrics using the natural world of bamboo, lotus root, grass, pearls and other raw materials, the use of special production processes and processes without adding any chemical products and produced, non-toxic harmless, biodegradable. Natural fiber underwear, antibacterial antibacterial, hygroscopic, smooth, do not fade, soft, not easy to deformation, breathable, beneficial blood circulation in a timely manner the body of toxins lined up, therefore, natural fiber underwear is also known as breathable underwear .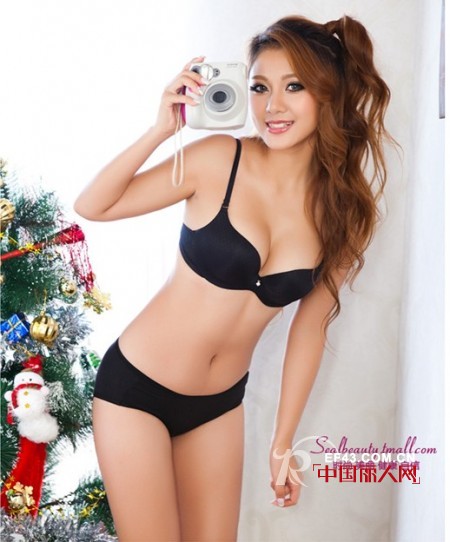 Ten years grinding sword, patent casting brand. In 2009, Guangzhou S & M Underwear Co., Ltd., a subsidiary of Seoul Pain Company, founded the first natural environmental underwear brand - seal beauty underwear in China. Here, advanced equipment and strict production, management and management system for technology and art, fashion and health, so beautiful and business opportunities to be the perfect combination!
Over the years, we have always uphold the "responsibility and health counterparts, the coexistence of beauty and fashion," the purpose, to shoulder "for women to create a new generation of natural fiber underwear," the mission of continuous innovation, continue to exceed, for the underwear market at home and abroad A large number of "comfort, health, fashion, elegance," in one of the high-end underwear products.
Textile Fabric,Acrylic Fabric,Suede Fabric,Ultrasonic Fabrics
Changxing Zhongyuan Textile Co.,Ltd. , https://www.zyhometextile.com