Warmly celebrate LESERBIE Yi color ladies successfully settled in Chongqing Wanzhou Wanda Plaza, LESERBIE Yi color women are a new image, good service for the majority of Chongqing people, the new store opened during the more favorable Oh, look forward to your visit!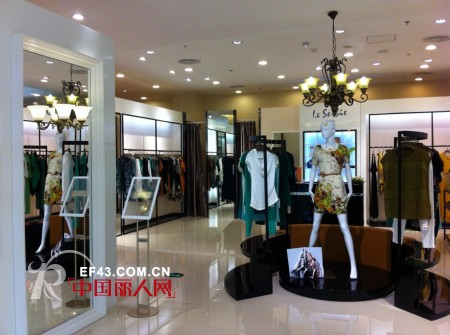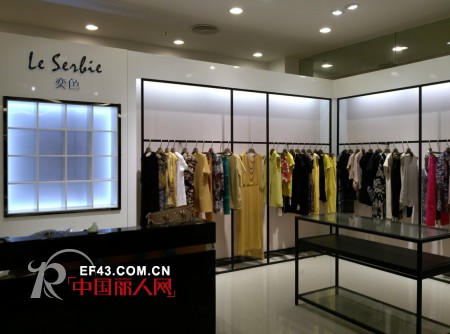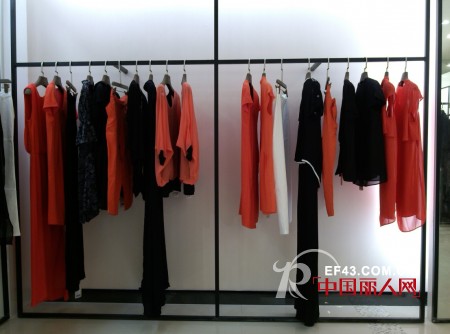 Located in the middle of Beibin Road, Wanzhou District, Wanzhou Wanda Plaza in Chongqing has a total construction area of ​​210,000 square meters. It is a collection of business district, tourist reception, humanities resources, etc. It is mainly made of antique buildings and is a blend of modern and fashionable elements. Urban construction. The whole project, including shopping malls, pedestrian streets, high-level cinemas, star hotels, shopping, leisure, humanities, entertainment in one, when completed, will become Wanzhou's landmark business and the city's major business card. From Italy's top international clothing brand LESERBIE Yi color this time settled in Chongqing Wanzhou Wanda Plaza will add a new fashion landmark!
It is understood that Italy LESERBIE Yi color into the brand in China has been widely recognized by all sectors of society and acceptance. Influence greatly increased in October 2011. State President Hu Jintao in the Creative Park visit Yi Yi Fashion Co., Ltd. visited the design area, showrooms, fashion publishing center, with the costume designer and the customer to order in-depth conversation, asking Situation, listen to their suggestions on the development of China's textile and garment industry. The general secretary asked the enterprises to further strengthen the construction of the park and improve the service level so as to provide a good platform for entrepreneurship and development for creative enterprises and talents. He hoped that the enterprises in the park will give full play to their intelligence advantages and strive to build an internationally competitive Chinese clothing brand and push China to move from a major garment manufacturing country to a powerful country in garment manufacturing. LESERBIE Yi color women's beautiful development needs your support and to join, you are welcome to join LESERBIE Yi color women, to create a powerful clothing and work together!
HMD glove including Cotton Gloves,Nylon Gloves, Polyester Gloves, mainly for freemanson, you can find every gloves what you wanted in our shop.
Our glove factory have more than 15 years, strong in cost, quality and customer service, we have more than 50 workers, and have own office in the US.
Looking forward to your inquiry.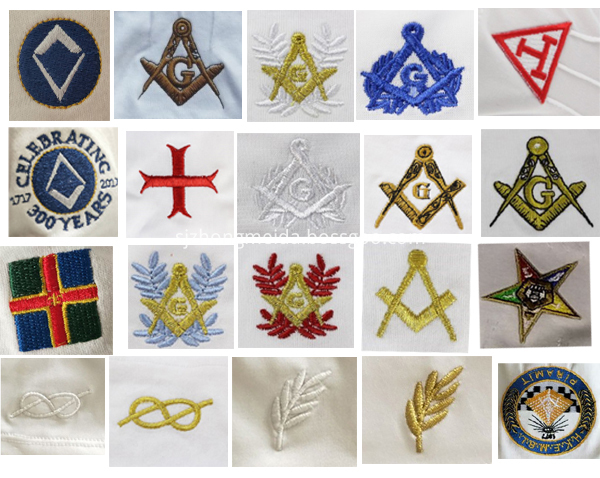 Masonic Cotton And Nylon Gloves
Masonic Cotton And Nylon Gloves,Button Fastening Cotton Gloves,Cotton Protection Glove,Masonic White Cotton Gloves
Shijiazhuang Hongmeida Co., Ltd. , https://www.hmd-gloves.com